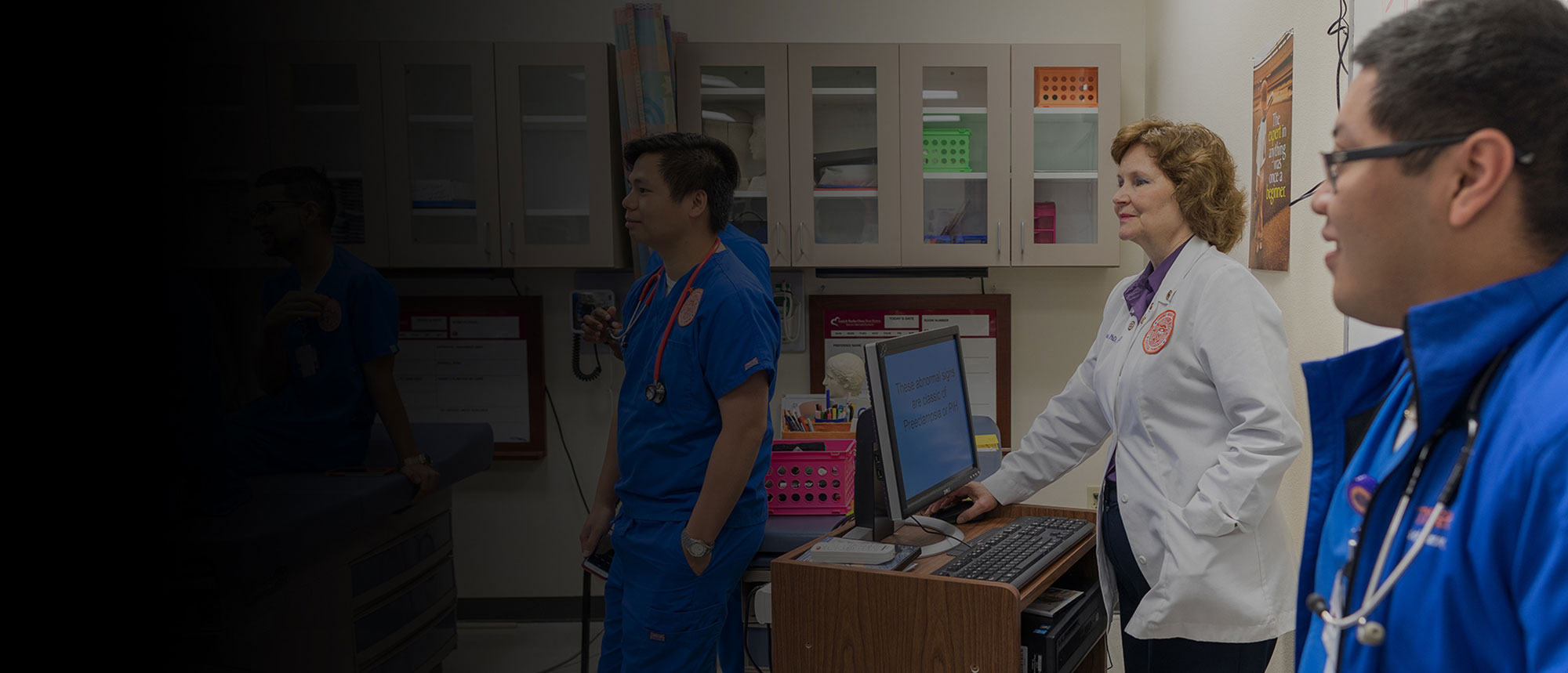 Nursing Education MSN
Gain the tools you need to become a successful nursing educator with a master of nursing in nursing education. Earn your degree online or through traditional instruction and choose between full-time or part-time tracks to fit your schedule. Our curriculum is ranked fifth nationwide by U.S. News and World Report.

Meet a Student
Mary Leler, RN
Round Rock, Texas
"I decided on the program because of my previous experience with UT Tyler as an undergrad. I would like to someday be a professor at a nursing school, maybe even at UT Tyler. I trust this program and its teachers. I enjoy the smaller school size and feel that it is a better environment for learning."
BSN, 2014
Circulator, UT Health East Texas
FIFTH NATIONWIDE, FIRST IN TEXAS
Our online nursing programming is the best in Texas and No. 5 nationwide, as rated by U.S. News & World Report
NURSING INFORMATICS, QUALITY AND SAFETY CERTIFICATION
Technology in education is everywhere – from simulation, academic electronic health care records and eBooks, to interactive learning with mobile devices – the list goes on. Informatics and technology is a valuable addition to any educator's skillset. Consider UT Tyler's Nursing Informatics, Quality and Safety Certificate to enhance your practice.
To receive more information and inquire about UT Tyler's School of Nursing's Online Programs