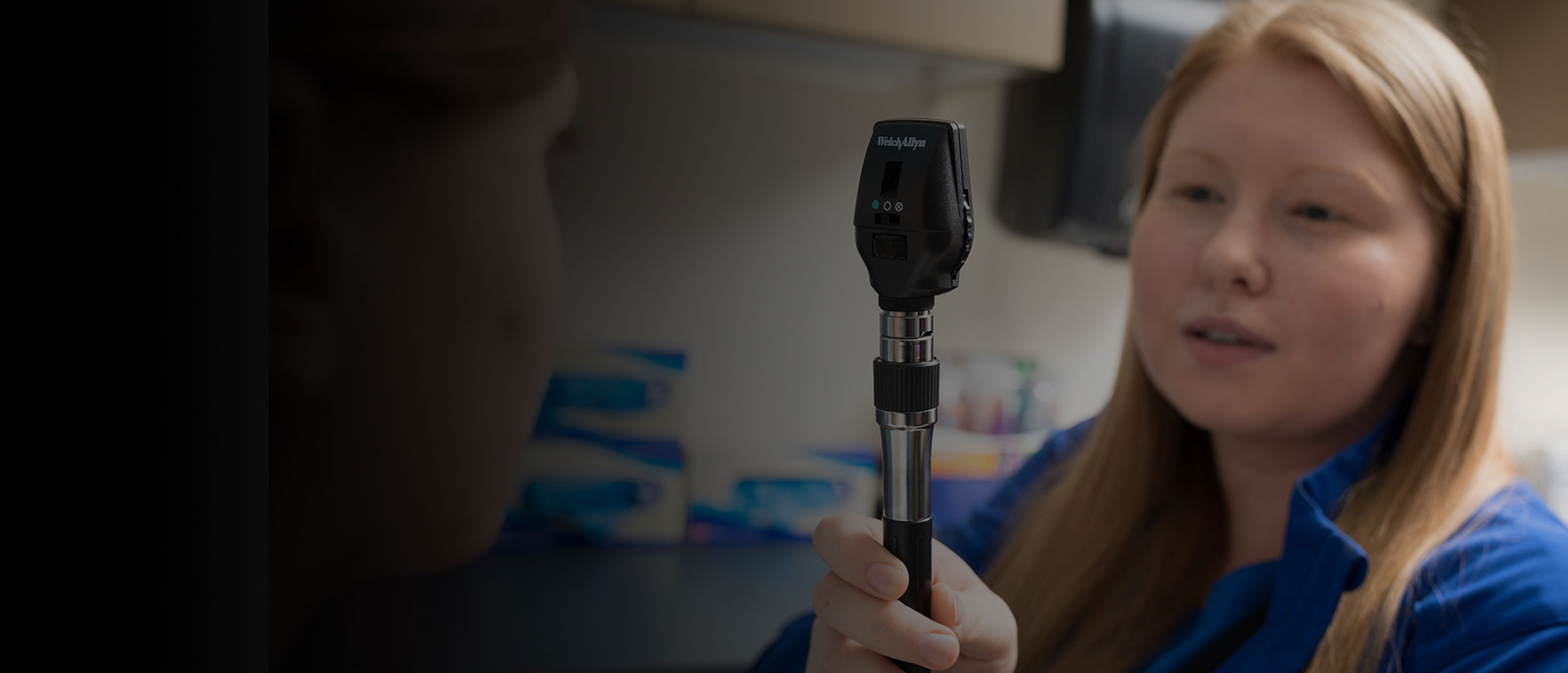 Family Nurse Practitioner MSN
Be prepared for the national certification exam and become an advanced family nurse practitioner with our master of science in nursing – FNP degree. The 48 credit-hours of programming combines online instruction with hybrid clinical courses. Choose between full-time or part-time degree plans to fit your schedule. Our curriculum is ranked fifth nationwide by U.S. News and World Report.

Meet a Student
Juliana Cruz MSN, RN, APRN, FNP-C
Allen, Texas
"I feel that I could not have received a better education anywhere else or be more prepared to face the challenges entering today's competitive job market. No other university provides the level of support that UT Tyler provides while keeping costs from being so astronomical."
FIFTH NATIONWIDE, FIRST IN TEXAS
Our online nursing programming is No. 1 in Texas and No. 5 nationwide, as rated by U.S. News & World Report.

Meet a Professor
Dr. Amy Roberts PhD,&nbspRN,&nbspAPRN,&nbspFNP‑BC,&nbspFAANP
Professor of Nursing
"We are the No. 1 graduate school in Texas by U.S. News and World Report for a reason. We have a high pass rate on national certification boards, and our graduates excel in finding jobs quickly after graduation. As an educator, I find the students here are focused and willing to learn, which makes teaching fun. I also enjoy working with the dedicated faculty, who are firmly committed to student success and excellence in nursing practice."
UT Tyler Advanced Practice Program Director
Health Care Access, Infectious Diseases, Tropical Medicine Researcher