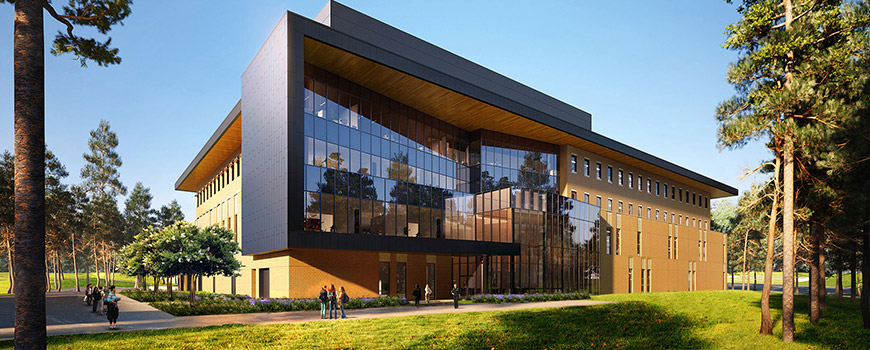 Hibbs Institute for Business & Economic Research
Soules College of Business
The Hibbs Institute for Business and Economic Research is a unit of the Soules College of Business at the University of Texas at Tyler. The Institute plays a vital role in supporting the mission of the university in becoming an economic driver of East Texas by providing economic research and analysis.
The Hibbs Institute offers a variety of products and services:
Hibbs Brief, a periodic one-page analysis of current issues in Tyler, TX.
Hibbs Newsletter, a bulletin with economic, statistic and business performance indicators for the East Texas region.
Hibbs Whitepapers, technical reports on topics of interest to East Texas.
Speaking engagements with regional civic clubs.
Regional economic data for:

The East Texas Area (23 counties combined)
The Tyler Area
The Longview Area
The Texarkana Area
The 23 counties of East Texas

Project evaluation.
Cost-benefit analysis.
Economic impact studies.
Business contribution analysis.
Regional socio-economic profiles.
Feasibility analysis.
Labor market studies.
Surveys.
Forecasting.
Specialized research projects according to client needs.