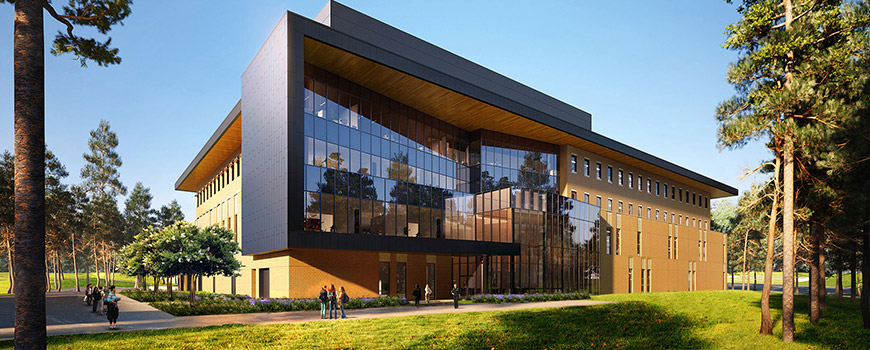 Hibbs Institute for Business & Economic Research
Soules College of Business
Improving Economies Improves Lives
The Hibbs Institute for Businesses and Economic Research at UT Tyler (Hibbs Institute) helps businesses, regional economic development councils, and local governments expand business activity in greater East Texas. Our data driven reports provide professional economic research and analysis for companies and investors considering relocating, expanding, or investing in east Texas.
The Hibbs Institute offers a number of complimentary and for hire products and services.
Complimentary:
Hibbs Brief, frequent one-page analysis of current issues.
Hibbs Outlook, a newsletter with economic, statistic and business performance indicators for the region.
Hibbs Whitepapers, a technical report on a topic of interest to East Texas.
Speaking engagements with regional civic clubs.
Employee Engagement Benchmarking Survey (EEBS)
Regional economic data for 23-county East Texas Region
For Hire:
Expert project evaluation or cost-benefit analysis for businesses and governments needing more expertise or independent analysis of a proposed project.
Economic impact studies. Economic impact analyses measure how industries and institutions are linked by the intermediate inputs they provide one another to produce the final output in a given economy, capturing all rounds of inter-industry/institutional relationships that constitute the production processes in a given economy.
Business Contribution Analysis. A study that illustrates the gross changes in a region's existing economy that can be attributed to a given industry. These studies can also be described as determining "what you'd be missing all over the region" if our industry did not exist.