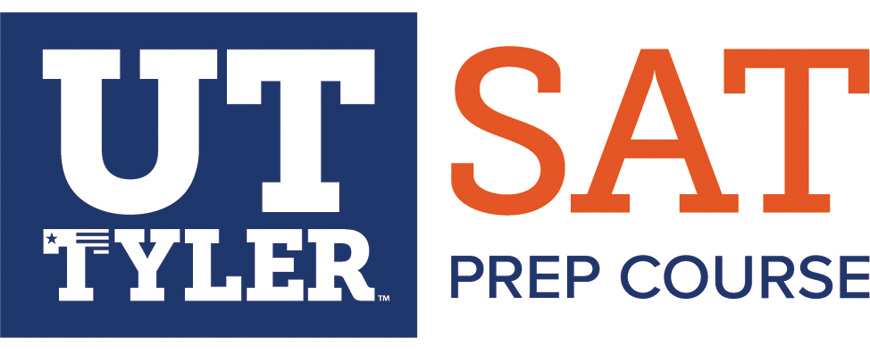 SAT Prep Course
Office of Community Engagement
The University of Texas at Tyler is partnering with Capstone Advising to offer free SAT preparatory courses for high school students in preparation for the upcoming SAT test held on March 14, 2020. Courses will be offered at the Tyler, Longview, and Palestine campuses and available to 30 students at each location.
The course will begin on Saturday, February 15 and will conclude on Saturday, March 7 in preparation for the March 14 SAT test. Each course will be led by the experienced instructors at Capstone Advising, and lunch will be served during each session.
Saturday, February 15: 9:30am-4pm
Saturday, February 22: 9:30am-4pm
Saturday, February 29: 8am-12pm (Practice Test)
Saturday, March 7: 9:30am-4pm
The Tyler, Longview, and Palestine prep courses will hold up to 30 students, and a confirmation e-mail will be sent after registration is complete to the students that have obtained a spot. The additional students will be kept on a waiting list and notified as spots become available.
Registration is currently full for the spring 2020 courses.
Questions?
UT Tyler Office of Community Engagement
903.566.6289 | community@uttyler.edu
Capstone College & Career Advising
903.747.3424 | jbell@capstoneadvising.com