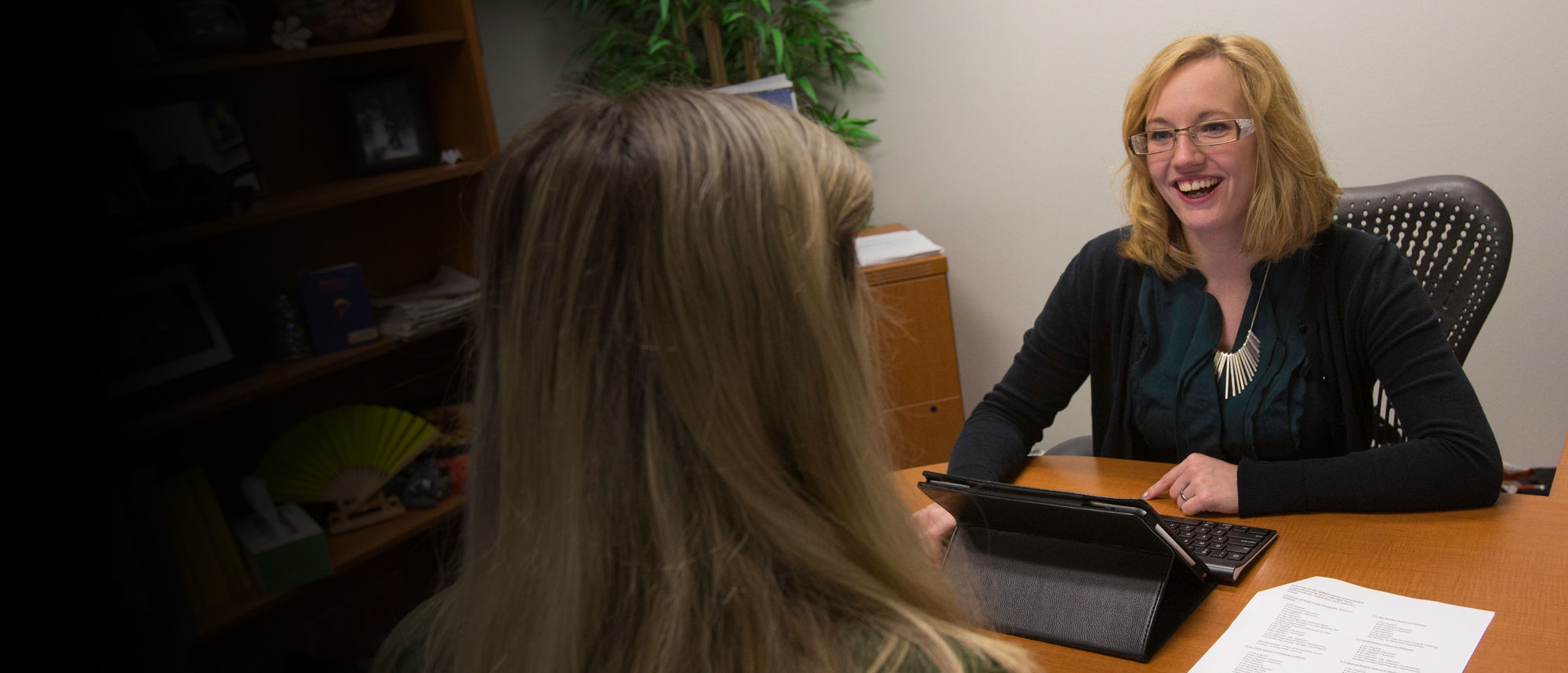 Certificate Programs
Advance your career with specialized training from The University of Texas at Tyler. We offer highly-focused certificate and certification-preparation programs in business, education and nursing.
Certificate and Certificate-Preparation Programs
Post-Baccalaureate Certificates
Post Master's Certificates
Certificate Preparation Programs
Focused on Your Advancement
Certificate programs provide a narrow focus on core concepts in your field. Though not part of a degree, the coursework may be counted toward a degree with approval from the college in which it is awarded.