Online
Prepare for Success
The University of Texas at Tyler offers you a high-quality education at your fingertips with 100% online degree programs. Our nationally-recognized faculty understand the demands of everyday life and strive to be flexible to allow for your life needs.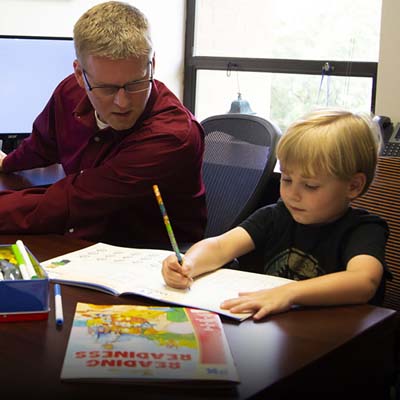 Applied Arts & Sciences (BAAS)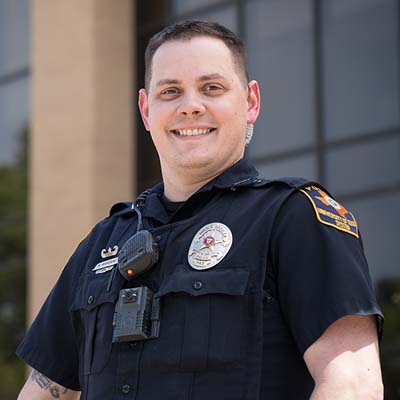 Criminal
Justice
MS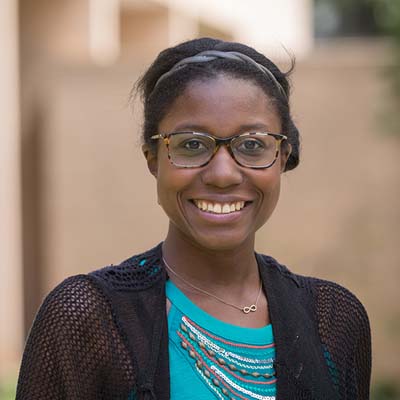 Curriculum & Instruction
MEd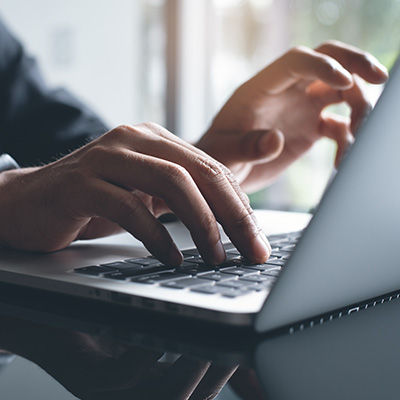 Cybersecurity
&
Data Analytics
MS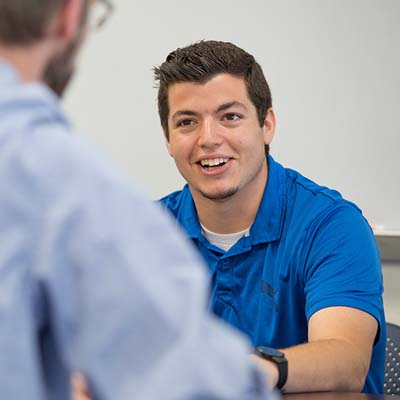 Educational
Leadership

MEd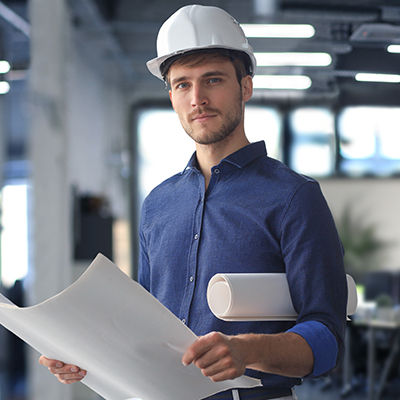 Engineering
Leadership
MS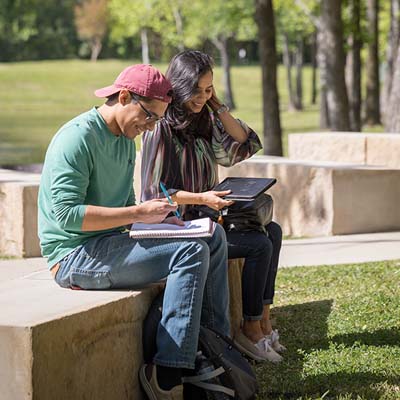 English
MA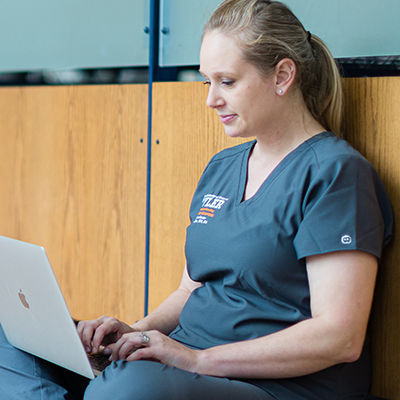 Health
Administration
MHA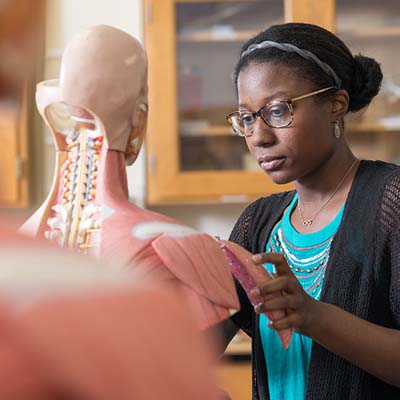 Health
Sciences
MS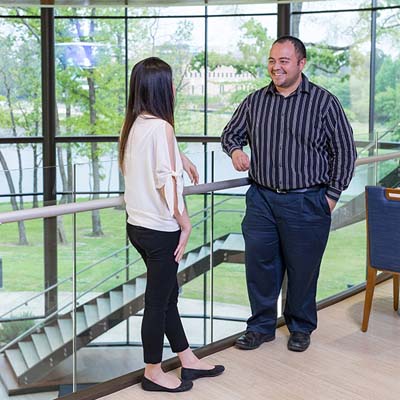 Human Resource Development MS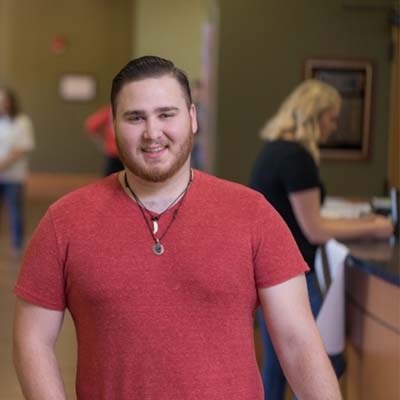 Industrial
Management
MS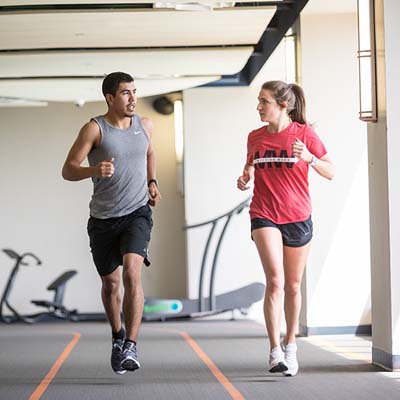 Kinesiology
MS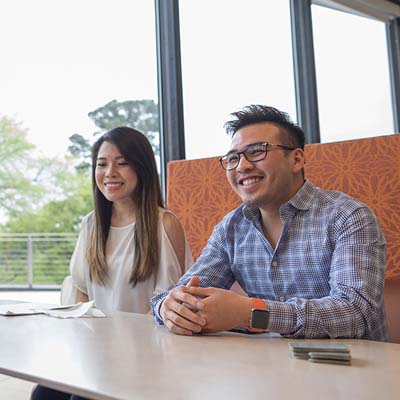 MBA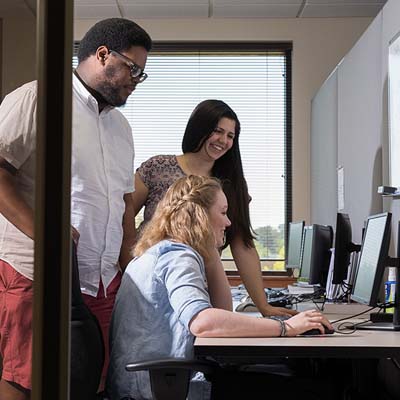 MBA
(Accelerated)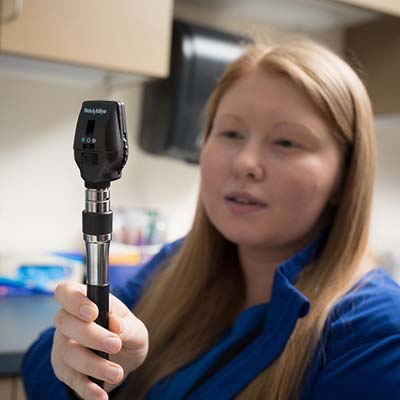 Nurse
Practitioner
MSN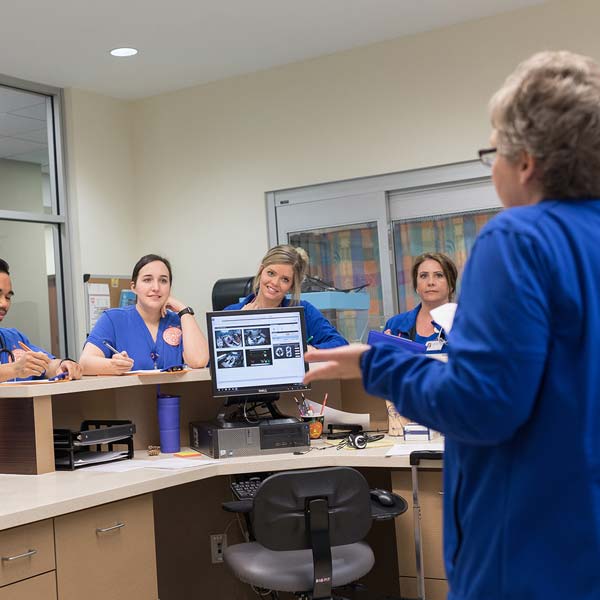 Nursing
Administration
MSN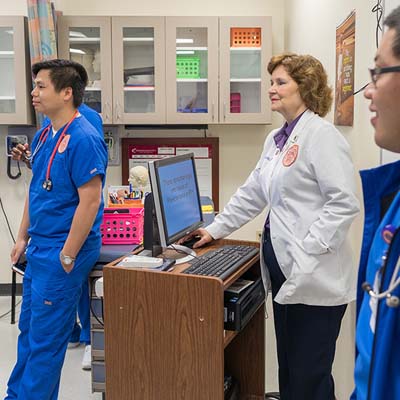 Nursing
Education
MSN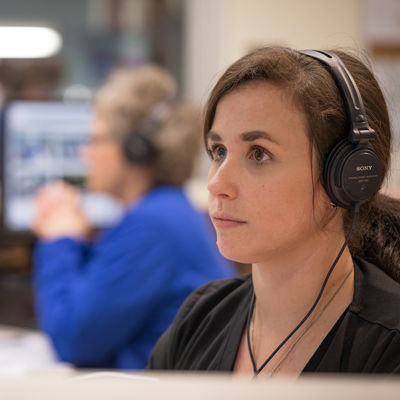 Nursing Informatics, Quality & Safety MSN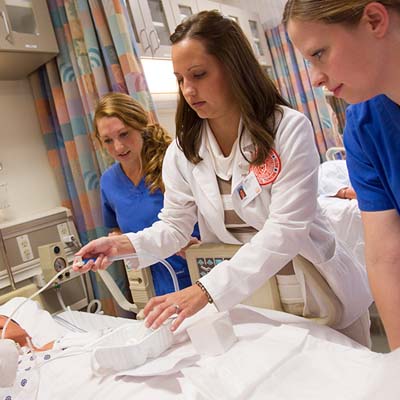 Nursing
MSN-MBA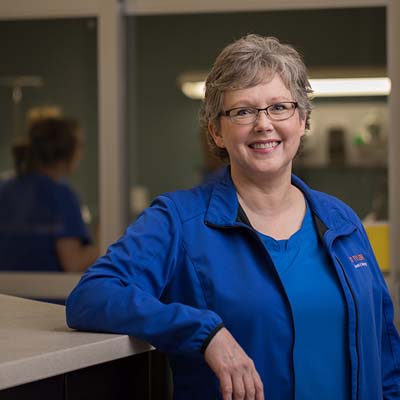 Nursing

PhD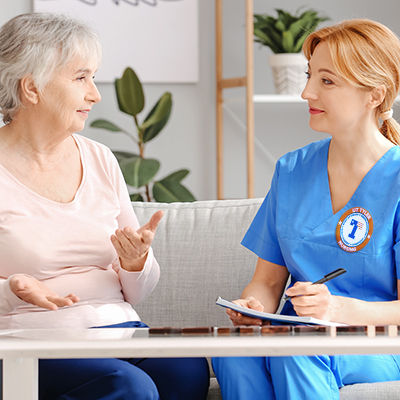 Nursing Psychiatric Mental Health Practitioner MSN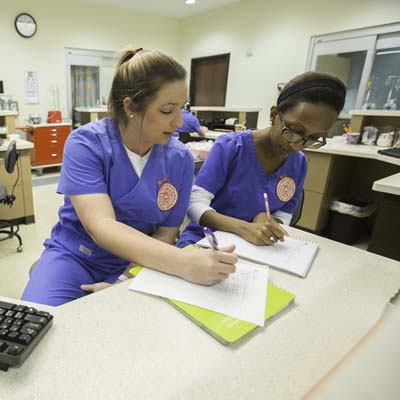 Nursing
RN-BSN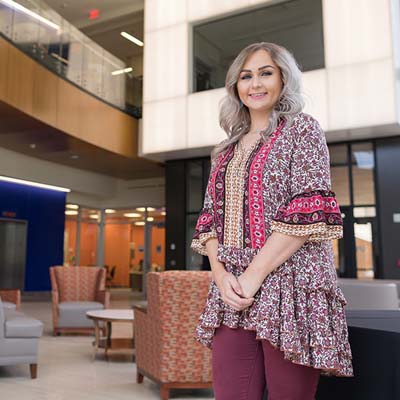 Public
Administration
MPA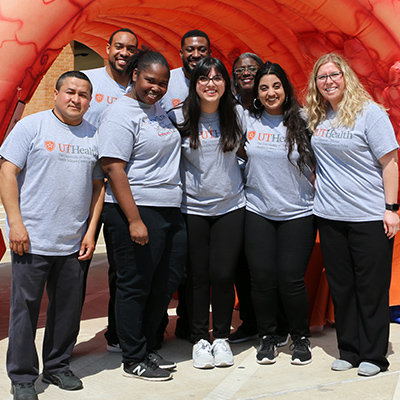 Public
Health
MPH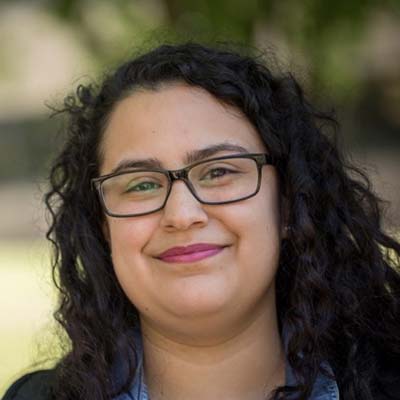 Reading

MEd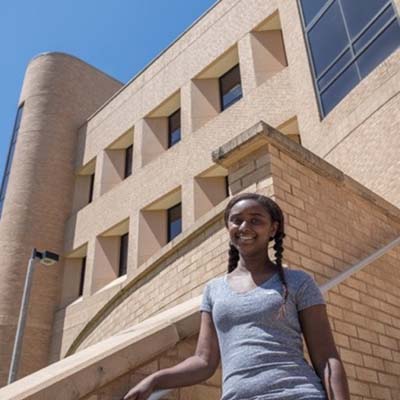 School
Counseling
MA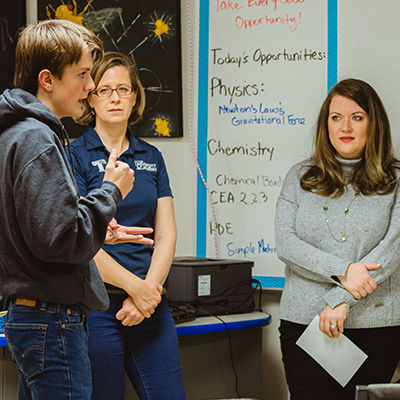 School
Improvement

EdD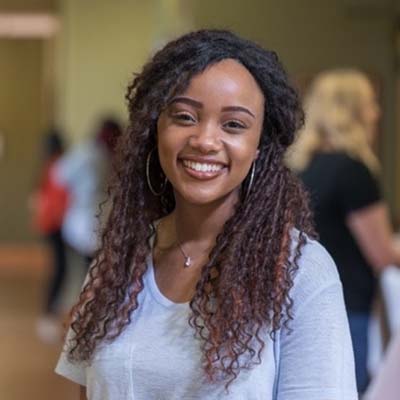 Special
Education

MEd


UT Excellence in an Online Degree
Whether you're looking to earn a degree or just take a course or two, UT Tyler Online is here to help you reach your educational goals. Choose from a variety of affordable, 100% fully online programs to advance your education or enhance your career skills. UT Tyler offers undergraduate, graduate and certificate programs that are authorized in all 50 states to help supplement your current program or to help you learn the latest in your chosen field.